Who We Are
About Facebook
Facebook is currently used by 10 to 15 million users every month. Facebook is the highest usage website in Myanmar and it is the equivalent of internet for Myanmar people. Unlike other countries Facebook is more than just a social media. We read news, buy things and discover new friends on Facebook.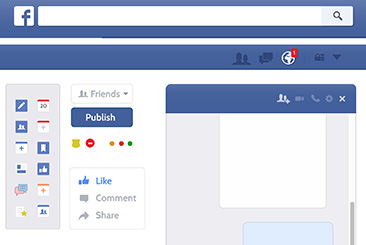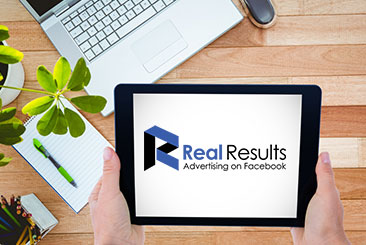 About us
Real Results is Myanmar's first Facebook advertising platform. Real Results provides valuable and effective online advertising results through full-service targeted Facebook advertising.
Real Results is the product of MMRD Publications, a business division of Myanmar Marketing Research & Develop Co. Ltd. (MMRD), the provider of Yangon Directory & Mandalay Directory. Since MMRD's inception in 1992, our core mission is to BRING BUYERS AND SELLERS TOGETHER. With changes in technology and in the country as a whole we are providing new and innovative ways to give consumers and advertisers products and services that are in line with today's multimedia age.
Bringing buyers and sellers together – through Facebook
Real Results helps local businesses to target specific people in specific locations based on their selected demographics and interests within a specific timeframe. This maximises the possibility of the target audience acting on the messages that they see on Facebook. As a result more clients will contact andvisit businesses which will ultimately bring valuable results that they are looking for.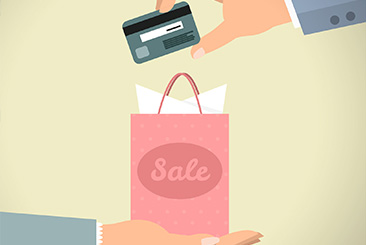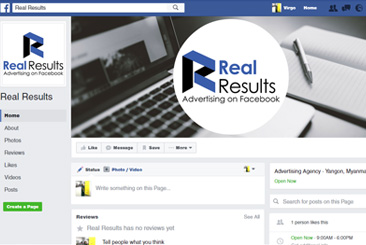 Real Results – Advertising on Facebook
Real Results platform is developed by GotU, the official Facebook marketing partner and the winner of the 2016 FB Innovation Awards. This unique partnership allows businesses to access more accurate targeting options and to have higher number of times a person sees an advert. This optimizes the conversion rate and guarantees results. Real Results has worked with GotU to adapt the platform for the Myanmar market so that Myanmar language can be used. The platform is simple and easy to use so that every business can use it.
So now everybody can advertise on Facebook, Myanmar's number one website, and get the results that they have been looking for.